Beni Ouarain Rugs: Timeless Investment for Your Home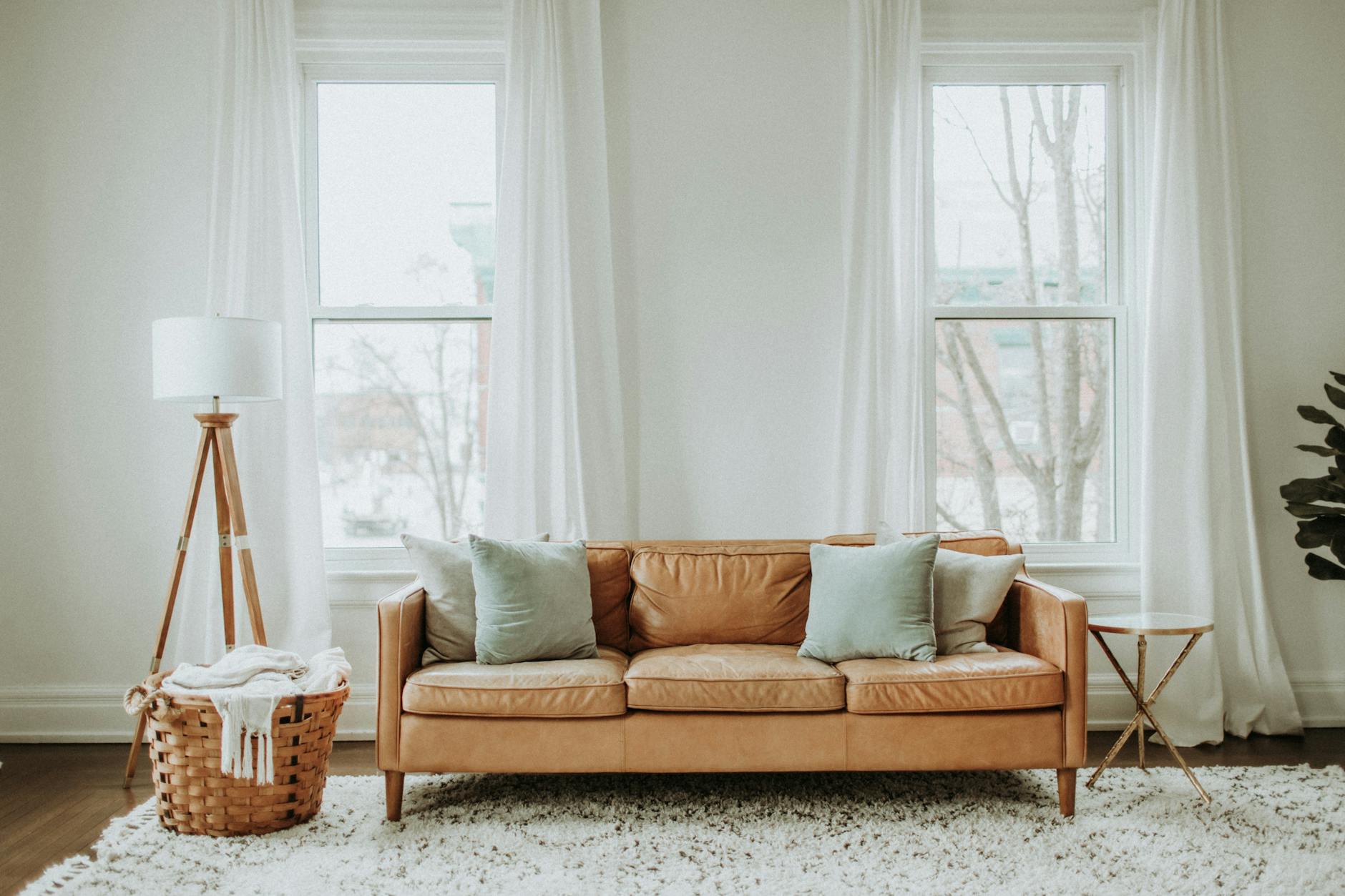 Beni Ouarain rugs have a long history and the origin of the rugs dates back thousands of years ago. You would have seen them in some interior-related pictures or heard about them. Nevertheless, they have always been an integral part of the Amazigh (Berbers) tradition, not just to cover a certain part of the floor, but to create a pleasing aura by engraving natural beauty, culture, and art. Further, Beni rugs are more of an aesthetic appeal than a piece of fabric with twisted lines and heat-treated wool, that will suit your most desired interior.

Not a few but plenty of reasons make for the fact why these rugs are adopted by almost every homeowner.


The History of Beni Ouarain Rugs


Beni rugs, same as every Moroccan rug, were first invested to provide the nomadic Amazigh inhabitants with warmth to protect them from the harsh weather conditions in the rural regions. They then evolved into art pieces that were artistic and utilitarian as well. As a result, these rugs were renowned globally and many elite interior designers had started adopting them into their designs. The art of making Beni rugs was and still is the only way for the tribe's women to express themselves and demonstrate their thoughts. They have made a great job in creating these abstract pieces of art in return.


Key Benefits of Beni Rugs


The thick textured Beni Ouarain rugs are specially handwoven by the women of the Middle Atlas Mountains using fully organic materials of fine sheep wool and vegetable dyes of the rich region. You will find anything from minimalist to maximalist Beni rugs and everything in between with sustainability top of mind. Beni rugs are famously known for their imperfect geometric designs, which are a one-of-a-kind signature style. They tell and retell stories of the weavers and portray the beauty of their nature. You can't go wrong with one of these classic styles to carry your interior design with ease.


They Come in All Sizes


It is important to choose a rug according to the space, interior as well as the decor of your home. Lucky for you, Beni Ouarain rugs come in all sizes to provide you with a precise measurement for your space. The times when you used to buy rugs online, not sure whether they're going to fit or not is gone. You can find a variety of websites nowadays that give you the option of customizing your own rug. Note that ending up with the right sized and shaped rug will make you happier with your investment and it will add the wanted touch to your space.


How Would You Style These in Your Home?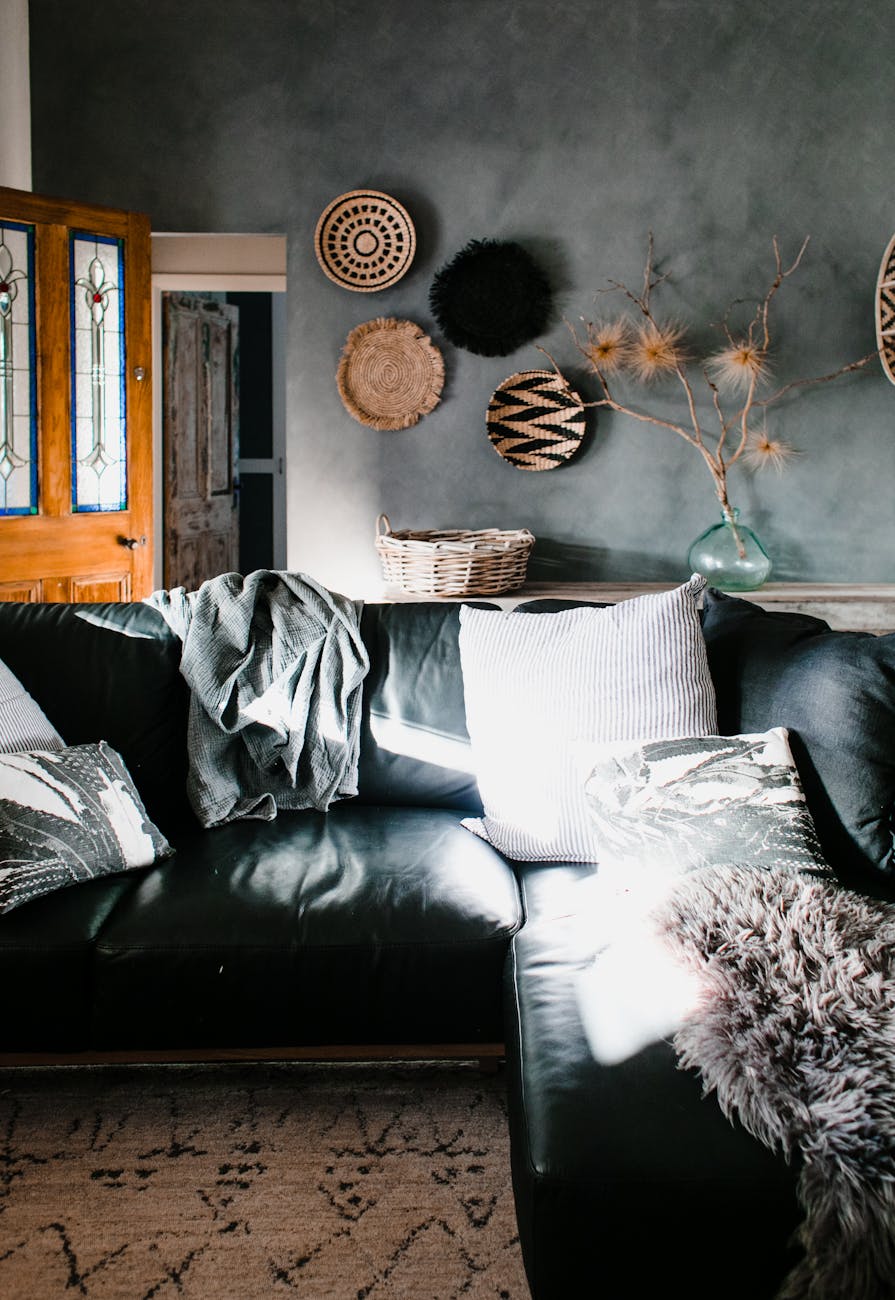 A beautifully handmade Beni rug can never go out of style and can be surprisingly adaptable in all kinds of homes and spaces. There's a rug out there for every space, whether you're looking to accent a sleek modern living room or an office. When it comes to designing with Beni Ouarain rugs, you can either go monochromatic or neutral with the room's decor or match furniture to the minimalist colors of the rug and don't be afraid of mixing different patterns. Additionally, some people choose to hang these rugs on the wall instead of putting them on the floor as a form of artwork.

Beni Ouarain rugs are made to last. They are tastefully designed and are fully handmade with organic and durable materials, making them elegant statement pieces to all elegant decor plans. So, instead of opting for a subtle and simple rug, go for the one and only Beni rug to make your home unique to you.
moroccan rugs
Start exploring far-flung design destinations, the newest boutique hotels, and well-designed bars and restaurants perfect for the modern jetsetter.