How To Decorate With Patterned Moroccan Rugs Like a Pro
Decorating with patterned Moroccan rugs is something people interfere with as little as possible; but if you love patterns and colors, you should definitely go for it!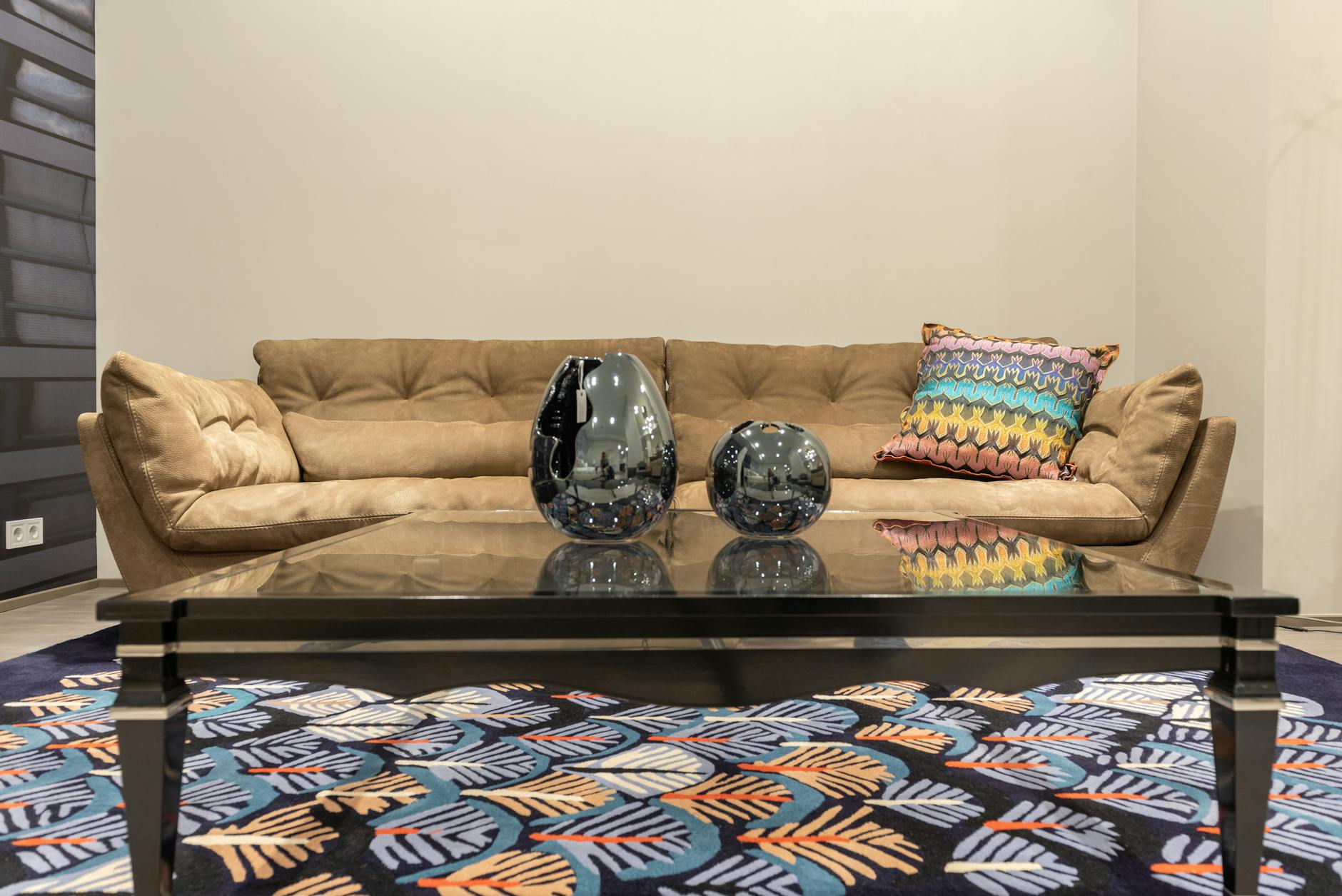 We can all agree that mixing patterns can be a bit overwhelming. Between colors and pattern, there's a lot to consider, and the stakes are high. As loud patterns can quite naturally take over a space if not arranged well, especially when it comes to statement pieces such as Moroccan rugs. Either way, adopting different patterns and colors into your interior remains a necessity if you're looking to spice things up and to make your interior unique to you and only you.

Find out how to go from picking out patterns to creating a perfectly balanced interior design below.


Geometric Patterns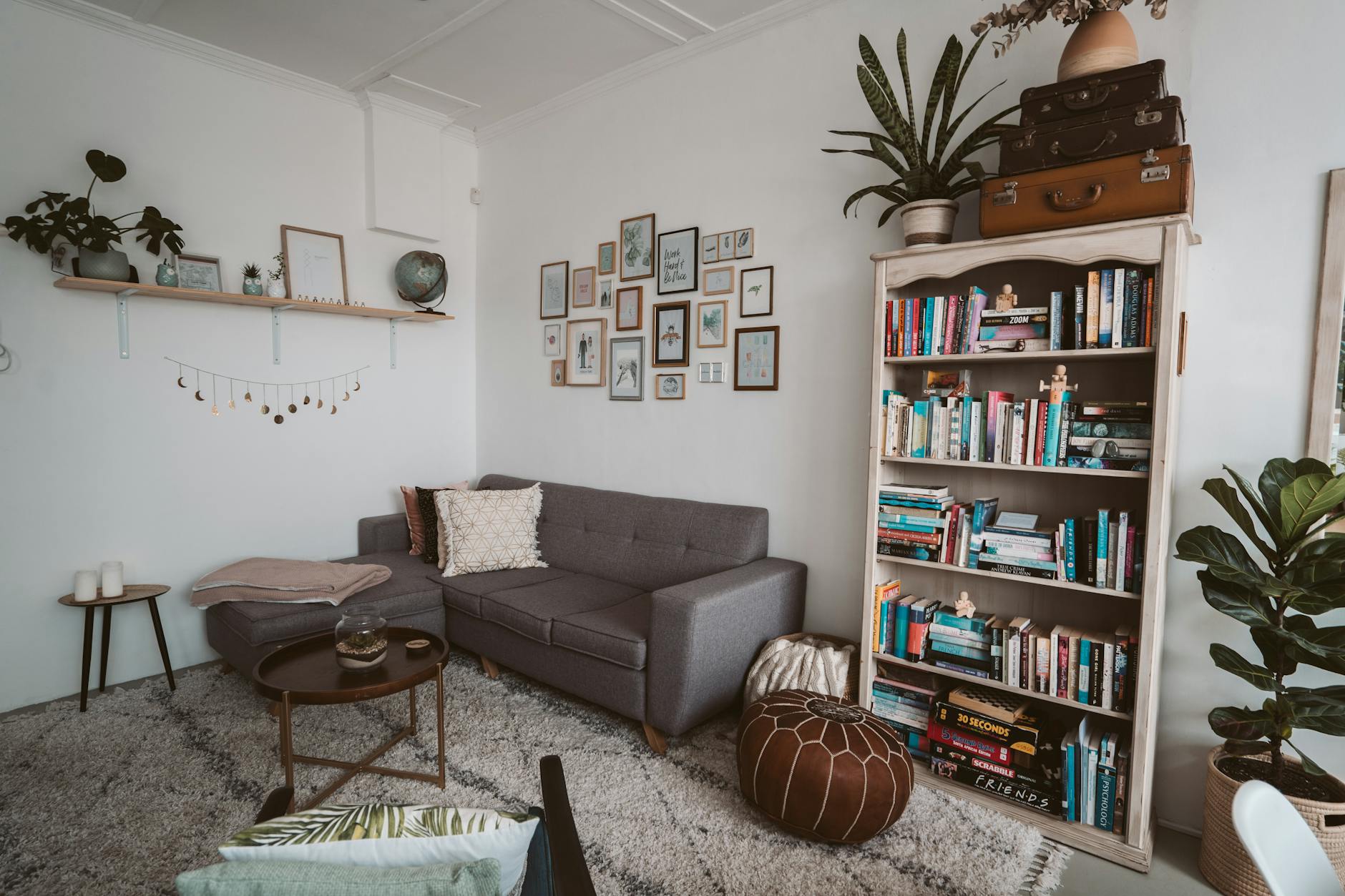 When you want to make a statement without adding any more color to a space, a geometric patterned Moroccan rug will certainly do the job for you. And what better rugs with geometric patterns than Beni Ouarain rugs? They are pleasing to the eye and absolutely captivating with their imperfect monochromatic patterns. This is why Beni rugs' geometric patterns are one of the most exciting interior design trends and are used by many interior designers. See, using geometric patterns properly doesn't really require a keen eye nor does they need to be in a room prepared for it. If this is done correctly, your geometric rug will make colors pop all around it.


Patterns of Different Colors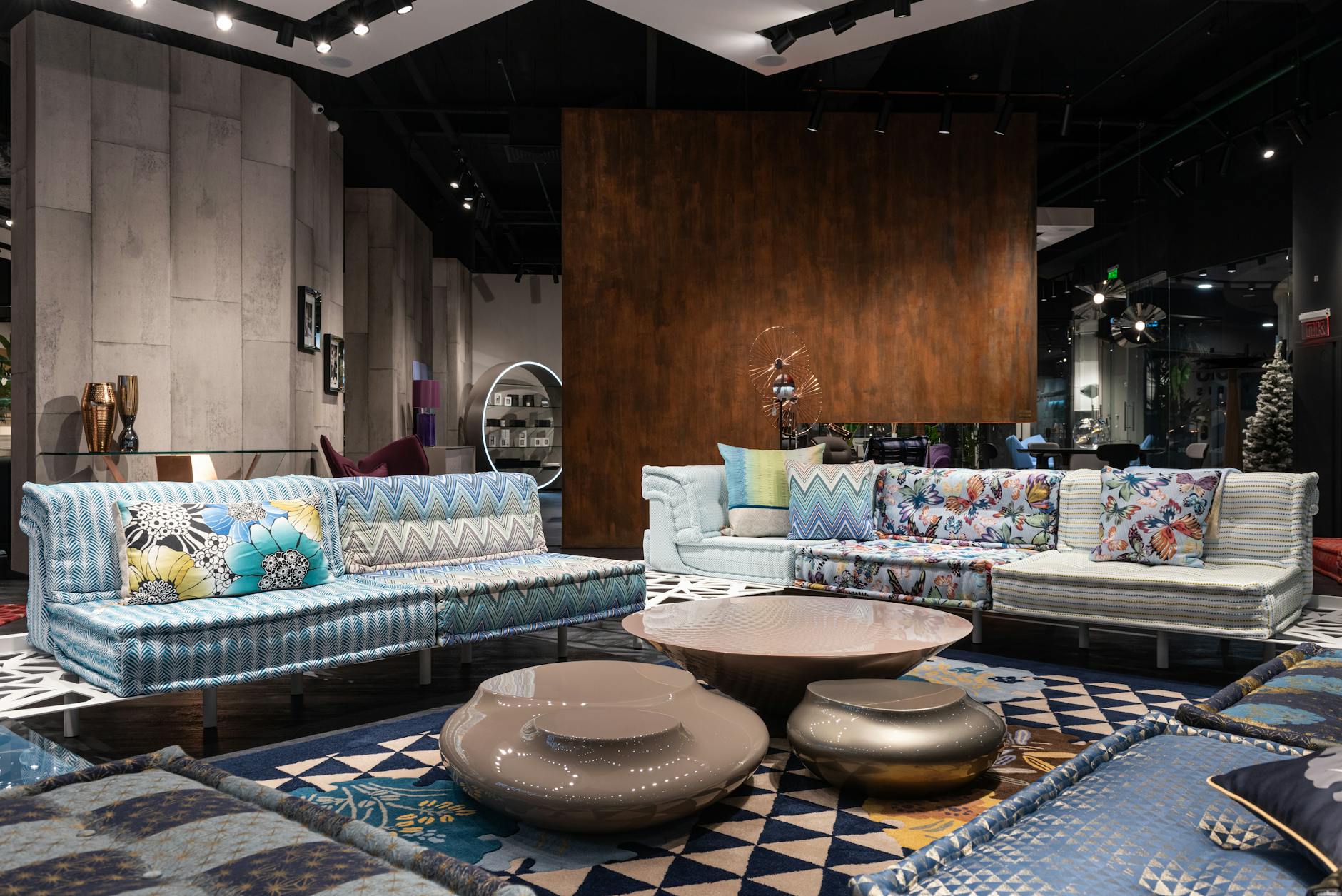 While solid color or neutral rugs are always a safe bet in decorating your home, there is just something about bold and colorful patterns that can carry any space to the next level. Nevertheless, powerful patterns can easily become the focal point of any space, which often makes it challenging to incorporate them in a way that doesn't overpower everything in return. Yet, if managed well and used to their fullest potential, they can wholly tie your room together.


Abstract Patterns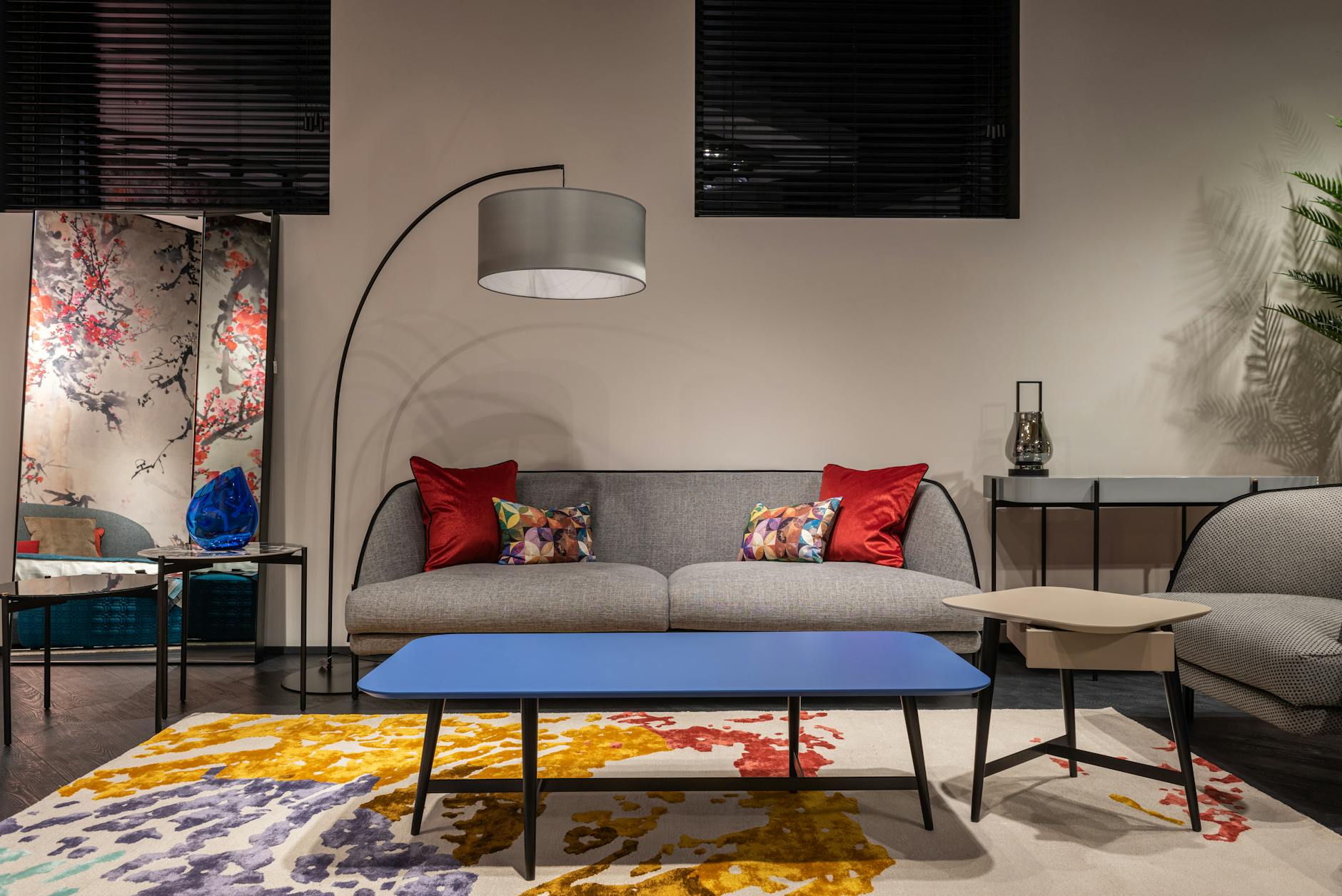 Abstract Moroccan rugs play nicely with different interior designs, from traditional to contemporary to mid-century style, don't hesitate to incorporate them into your space. You might want to choose an Abstract Moroccan rug with a color that matches your walls or echoes the hues of your sofa. Either way, the edginess of the artwork will ensure the looks feel upscaled rather than bland. As for placement, and not many know this, they are as perfect for filling a large expanse of the wall as they are for covering a certain part of the floor.


Have Fun in the Process!

If you're new to the whole accommodating patterns into your home, one of the easiest ways is incorporating Moroccan rugs. A lot of articles make it seem hard to work with patterns but it's quite the contrary. Whether you love a lot of pattern or just a little, bold colors or more subtle tones, and regardless of your overall interior scheme, creating a pattern mix you love will make your space more vibrant and more special. At the end of the day, that's the goal of decorating your home. Simply fun!

When it's all said and done, there's only little to what Moroccan rugs are truly capable of. With their multi styles and designs, there are infinite ways to incorporate them into your one-of-a-kind interior home.
moroccan rugs
Start exploring far-flung design destinations, the newest boutique hotels, and well-designed bars and restaurants perfect for the modern jetsetter.